About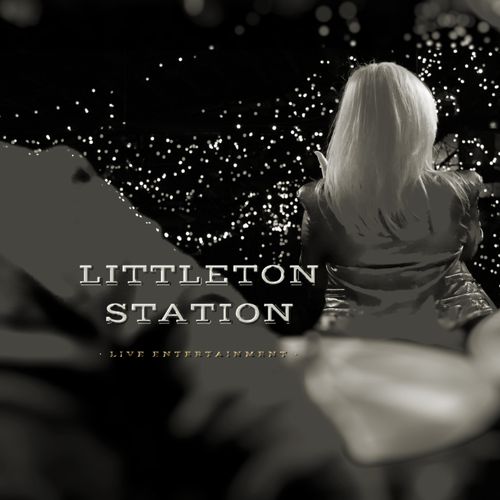 The Band...
Our story ~
Littleton, Colorado's very own Blues/Rock/Country band. We play an assortment of covers and genres. Please contact for private parties or other bookings.
Karen Albert - Lead Vocals
Michael Suydam - Guitar/ vocals
John Trimble - Bass/vocals
Dana Dawson - Drums
Chuck Smith - Keyboards
Dennis Wagner -Lead Vocals
Latest Live events
Bandzoogle's Music feature allows you to sell your albums and tracks - and we never take a percentage of your sales. Choose from set prices, free downloads, or even give away a track in exchange for a mailing list signup!
0:00/4:13

0:00/4:21

0:00/3:27

0:00/3:48

0:00/3:07